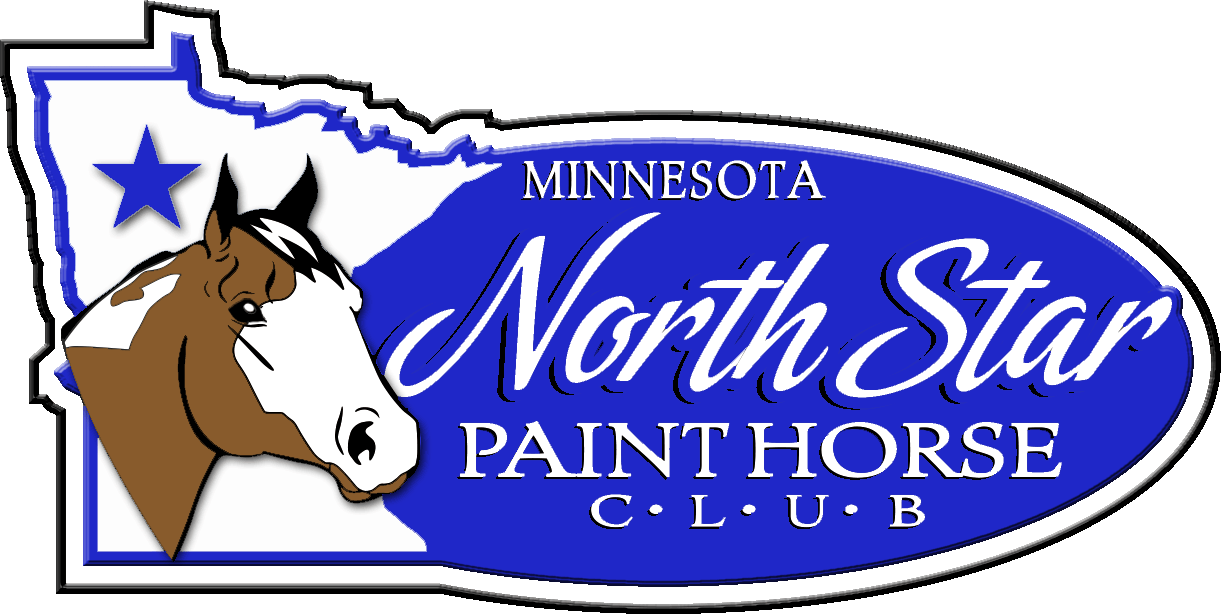 Book includes all the show patterns for the year... Back by popular demand! Patterns are letter coded. We will announce via the website and our Facebook page - one week prior to the show, which letter is for the upcoming weekend.
If you'd like one, please contact Teri Nielsen... Cost for the book is $25. -
Available in Hard copy or by Email!
Get yours today & start practicing!
Election Results - Positions for 2019
One YR Board
Michelle Schlaeger
One YR Board
Christina Kooiman
After January 1st, the Officer page will be updated. There is a total of (9) Positions. The following positions remain: Vice President - Merle Himle, Treasurer - Teri Nielsen, Jill Jones fills the balance of Barb Himle's previous Board position.
Back Numbers
If you have a specific Back Number choice, reserve it today!