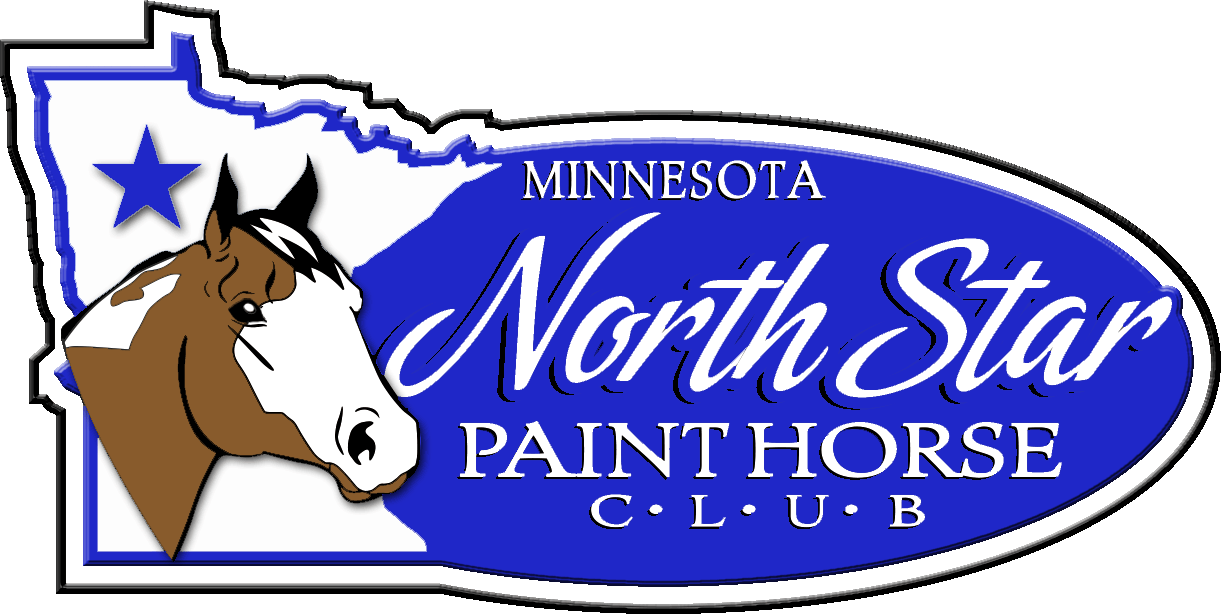 Our futurity is open to anyone from anywhere that owns eligible get...allowing all eligible APHA Regular Registry and APHA Solid Paint Bred horses to participate.
North Star Futurities
To participate...
No stallion listing required. No mare nomination required.
No multiple payments required...just one simple entry fee for the class entered.
Different payment schedule options to choose from!
​
Futurity Classes Offered:
Weanling Colts/Geldings

Weanling Fillies

Yearling Stallions

Yearling Geldings

Yearling Fillies
Yearling Longe Line

2 YR Old Stallions

2 YR Old Geldings

2 YR Old Mares

2 YR Old Western Pleasure
All horses including weanlings, show both days - Saturday & Sunday for a point total from all judges.
Office Fee and Membership requirements apply. Check Rules & Regulations for additional information.
2 YR Old Hunter Under Saddle

3 & 4 YR Old Western Pleasure

3 & 4 YR Old Hunter Under Saddle
North Star Futurites - classes will be held in conjunction with our
Summer Splash Show - August 8 & 9, 2020
Double F Arena - Hinckley, MN
​
We are partnered up with the Painted For Success Futurity!
2 Futurities, 2 Checks, 1 Location!
Contacts for more information on either Futurity
North Star Futurities
Merle & Barb Himle 320-679-4993 ~
Michelle Schlaeger 320-420-1517 ~ ~ or PM on Facebook
​
Painted For Success Futurity
Janelle Larson 715-671-3540 ~ ~ or PM on Facebook
Michelle Schlaeger 320-420-1517 ~ ~ or PM on Facebook
​