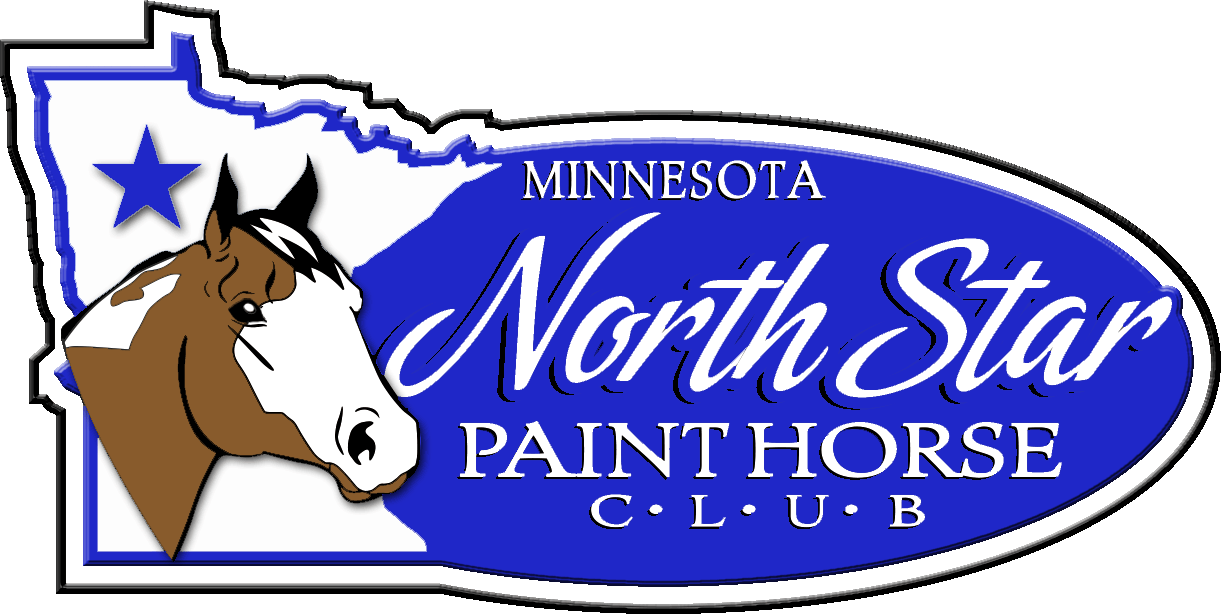 Our futurity is open to anyone from anywhere that owns eligible get...allowing all eligible APHA Regular Registry and APHA Solid Paint Bred horses to participate.
Classes will be held in conjunction with our
Summer Splash Show - August 7 & 8, 2021
Double F Arena - Hinckley, MN
​
To participate...
No stallion listing required. No mare nomination required.
No multiple payments required...just one simple entry fee for the class entered.
2 Entry payment options!
​
Weanling Colts/Geldings

Weanling Fillies

Yearling Stallions

Yearling Geldings

Yearling Fillies
Yearling Longe Line

2 YR Old Stallions

2 YR Old Geldings

2 YR Old Mares

3 YR & Older Maturity Geldings
Office Fee and Membership requirements apply. Check Rules & Regulations for additional information.
June 1st payment option has been extended to July 30th. We have waived the later entry fee!
2 Entry Options
$100. Postmark by June 1, 2021
$200. Postmark by July 30, 2021
​
3 YR & Older Maturity Mares

2 & 3 YR Old Walk Trot Western Pleasure

4 YR & Older Maturity Western Pleasure

2 & 3 YR Old Walk Trot HUS

4 YR & Older Maturity HUS
We are partnered up with the Painted For Success Futurity!
2 Futurities, 2 Checks, 1 Location!
Contacts for more information on either Futurity
Copyright 2014 Minnesota North Star Paint Horse Club
All Rights Reserved