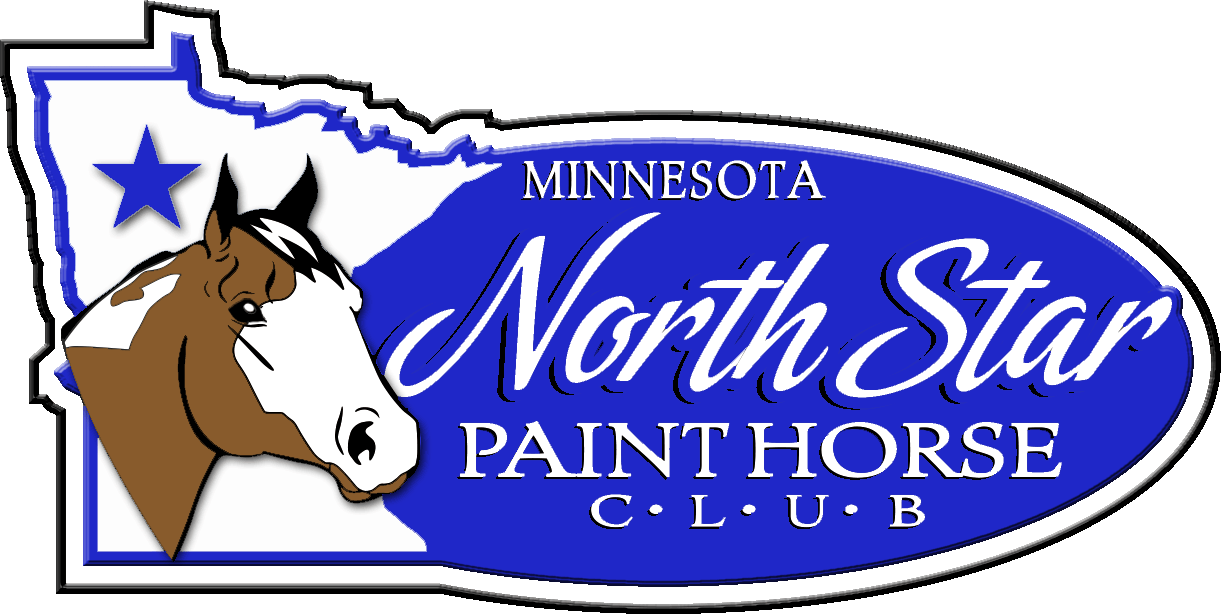 Please remember...
Memberships need to be current in order for any Year End Award points to start accumulating!
​
June Stall Reservation Form
July Stall Reservation Form
August Stall Reservation Form
Stall Reservations open
April 20, 2021
Please make sure to submit the
2021 Covid Waiver when doing your online entry. If you've already sent it in for the June show, it does not need to be sent in again for July and August.
Online Entry Form will close @
8 PM Thursday, July 8th.
After this time, entries can only be accepted at the show office.
2 Entry Options
$100. Postmark by June 1, 2021
$200. Postmark by July 30, 2021
​
June 1st payment option has been extended to July 30th. We have waived the later entry fee!
Copyright 2014 Minnesota North Star Paint Horse Club
All Rights Reserved