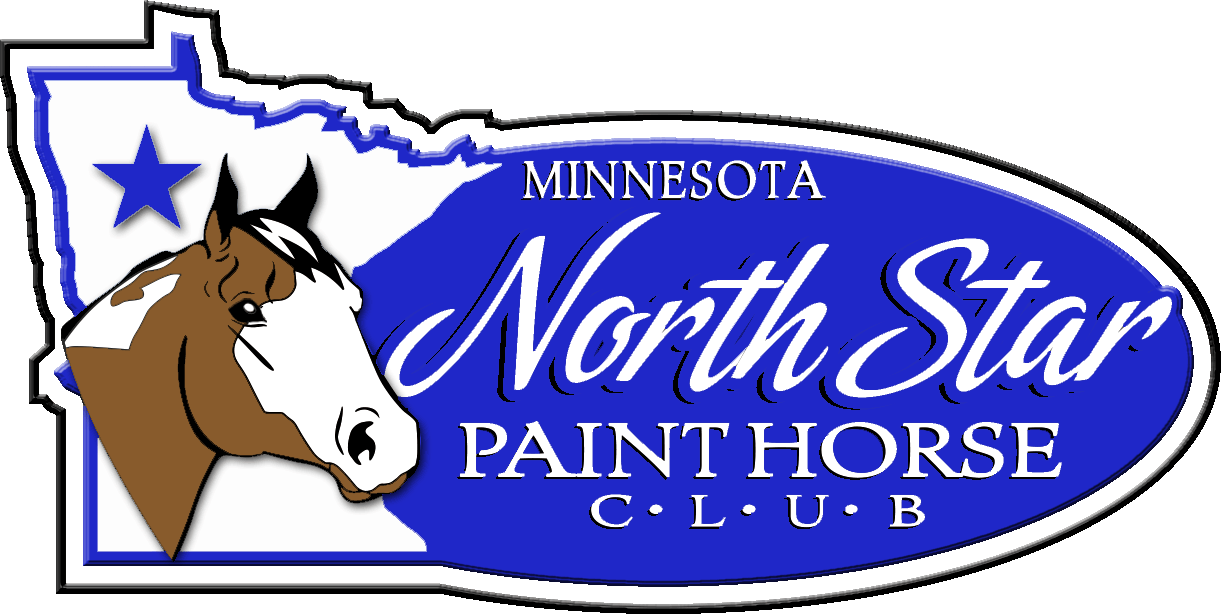 *June 18 & 19, 2022 (pending)
Grand Paint Classic POR
Double F Arena ~ Hinckley, MN
Split combined show bill
4 Judges - TBD
​
NOTE:
Pattern Book Links will be posted
1 week prior to each show.
​
June Stall Reservation Form
Friday -June 18th Show Patterns
June 19 & 20th Show Patterns
Coming soon!


2022 Show Bills
Stall Reservation release
date & forms

*July 9 & 10, 2022 (pending)
Blast of Color Show
Double F Arena ~ Hinckley, MN
Saturday Judges - TBD
Sunday Judges - TBD
July Stall Reservation Form
*August 6 & 7, 2022 (pending)
Summer Splash POR
North Star & PFS Futurities
Double F Arena ~ Hinckley, MN
Split combined show bill
4 Judges ~ TBD
August Stall Reservation Form
August Electric Assignment
NOTICE:
Online Entry form will close @ 8:00 PM Thursday, before the show. After this time, entries can only be accepted at the show office.
Also - if you have already submitted the Covid Waiver at the June show, it does not need to be sent in again for July and August.
Grand Casino Hinckley Hotel
Call 800-468-3517
​
Days Inn
320-384-7751
(pets accepted)
​
Grand Hinckley Inn (located by the casino)
800-468-3517
​
Grand Northern Inn (Located behind Tobies Restaurant)
800-468-3517
​
America's Best Value Inn
320-384-6112
​
Lodging/Motel Accommodations
Copyright 2014 Minnesota North Star Paint Horse Club
All Rights Reserved