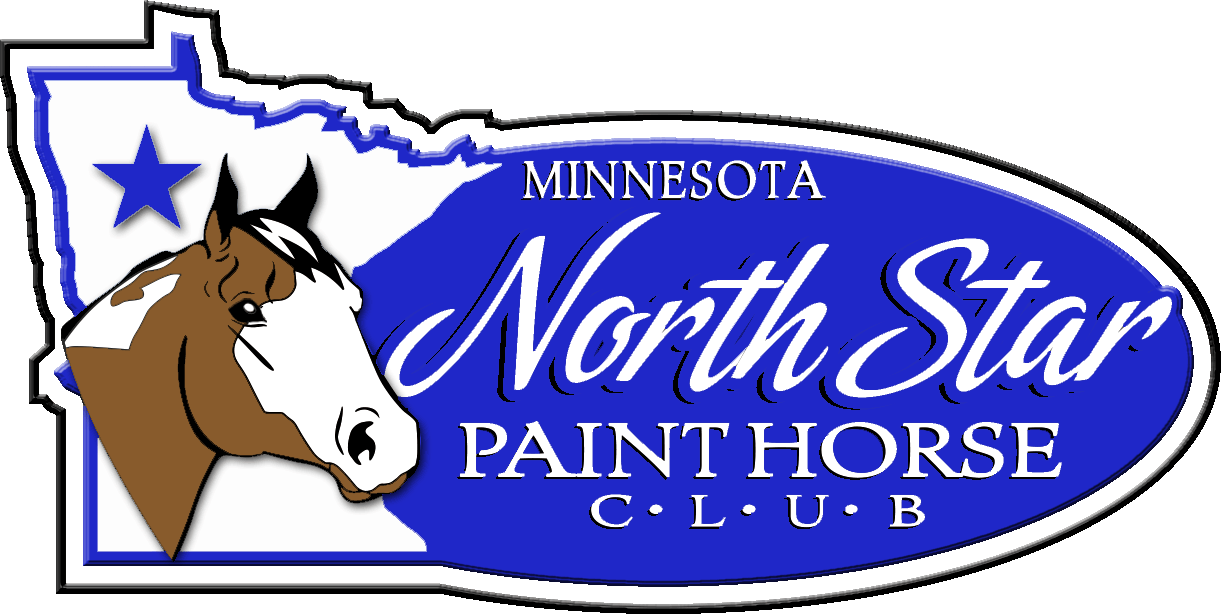 *June 22 & 23, 2019
Grand Paint Classic POR
Double F Arena ~ Hinckley, MN
4 Judges: Pauline Crull, Dee Dee Douglas,
Bruce Army, Mark McCarthy
*July 13 & 14, 2019
Blast of Color Show
Double F Arena ~ Hinckley, MN
Saturday Judges - Debra Jarvis, Susan Stafford
Sunday Judges - Delena Doyle, Sherry Haynes
Save time at the show! Pre-entry option or print and complete prior to arrival!
Click on each show's entry forms
​
NOTE:
Pattern Book Links
will be posted
1 week prior to each show.
​
Note: If you purchased the Pattern Book - there is a slight change in Saturday's Trail Pattern.
*August 10 & 11, 2019
Summer Splash Show
North Star & PFS Futurities
Double F Arena ~ Hinckley, MN
Saturday Judges - Tom Crowley, Tim Crowley
Sunday Judges - John Aipperspach, Gary Hersom
Note: Sunday's Trail Pattern for all classes except Walk Trot is being modified to remove the side pass.
​
Our block is here...
Grand Inn (located across from the casino)
Call 800-468-3517
You must identify our group when making the reservations as the
MN North Star Paint Horse Club.
Don't wait... book your rooms ASAP!
​
Other local venues
Grand Casino Hinckley Hotel
800-468-3517
​
Grand Northern Inn (Located behind Tobies Restaurant)
800-468-3517
​
Days Inn
320-384-7751
​
America's Best Value Inn
320-384-6112
​
Lodging/Motel for our 2019 Shows
Show Statistics... 2014 - 2016