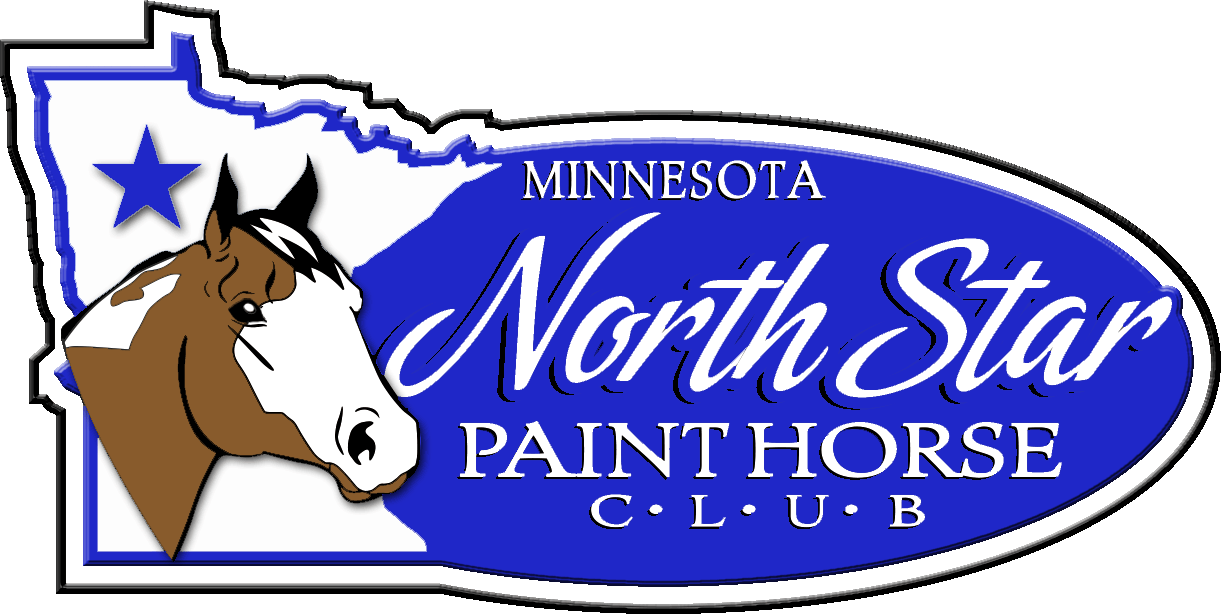 *June 20 & 21, 2020
Grand Paint Classic POR
Double F Arena ~ Hinckley, MN
4 Judges - Clint Fullerton, Sandy Curl
Dale Sullens, Jodi Finkenbinder
To save time at the show - use the Pre-entry option or print and complete prior to arrival!
Click on each show's Entry Form Button
​
NOTE:
Pattern Book Links
will be posted
1 week prior to each show.
​
*July 11 & 12, 2020
Blast of Color Show
Double F Arena ~ Hinckley, MN
Saturday Judges - Keith Miller, Gayle Lampinen
Sunday Judges - Bonnie Jo Clay, Lita Hottel Perrin
*August 8 & 9, 2020
Summer Splash Show
North Star & PFS Futurities
Double F Arena ~ Hinckley, MN
Saturday Judges - Jan Larsen, Chris Ann Strine
Sunday Judges - Leigh Ann Skurupey, Sandy Jirkovsky
Pre-Entry Deadline is
Wednesday, Aug 5th @ 6 PM
After this time, entries
will only be accepted at the show.
Thank you!
​
Our block is here...
DUE TO COVID-19, our original block has been moved to the casino's main hotel - the Grand Inn is not open yet.
Contact # is still the same.
Grand Inn (located across from the casino)
Call 800-468-3517
You must identify our group when making the reservations as the
MN North Star Paint Horse Club.
Don't wait... book your rooms ASAP!
​
ANOTHER BLOCK HAS BEEN ADDED AT
Days Inn
320-384-7751
(pets accepted)
​
Other local venues
Grand Casino Hinckley Hotel
800-468-3517
​
Grand Northern Inn (Located behind Tobies Restaurant)
800-468-3517
​
America's Best Value Inn
320-384-6112
​
Lodging/Motel for our 2020 Shows